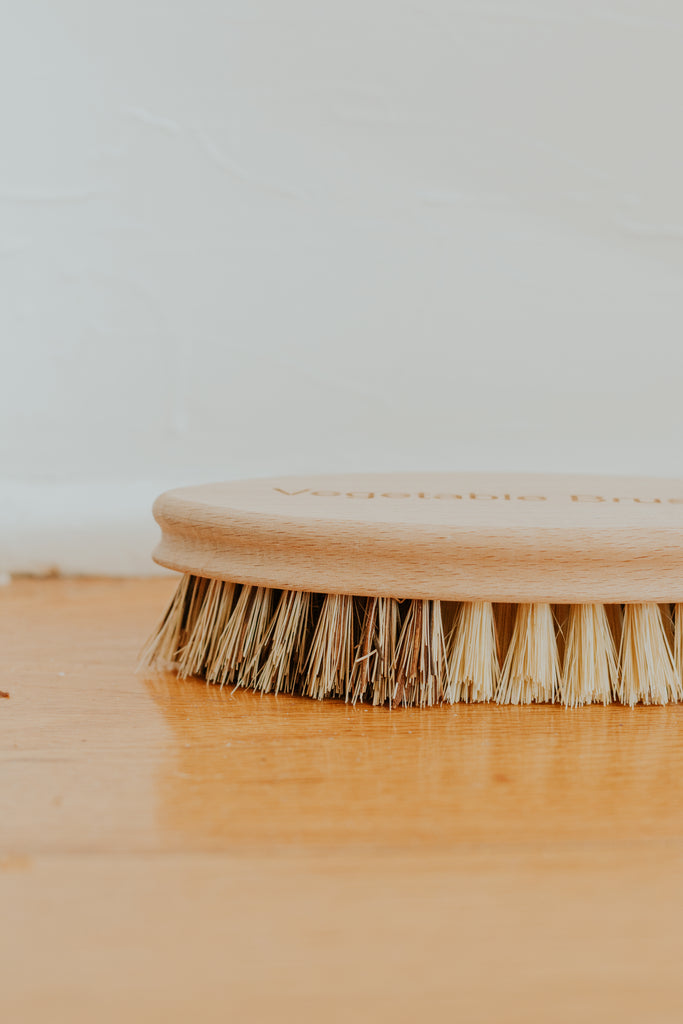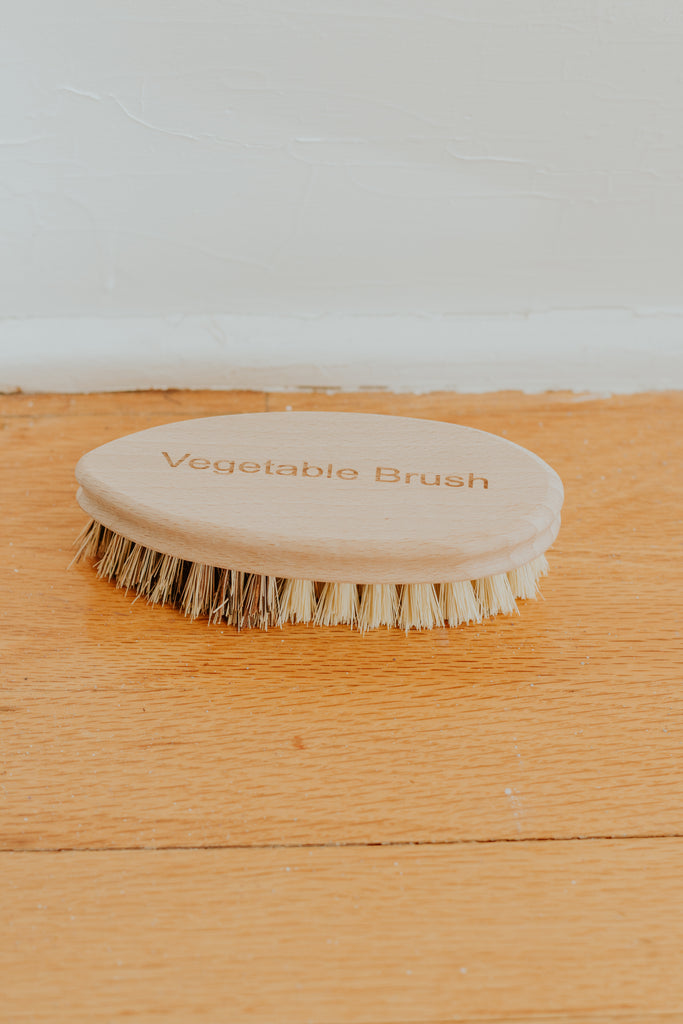 $12.00
$0.00
Vegetable Brush
Part union, part fiber, this durable brush will clean your root vegetables beautifully. A classic brush for cleaning potatoes, carrots, parsnips and other root crops from your garden.
Details:
Beechwood handle, part union, part fiber head, 5.12"
Made in Germany
Please remember that this is a natural wood and when exposed to water or humidity it may age. That may include black stains which may be attributed to mold.