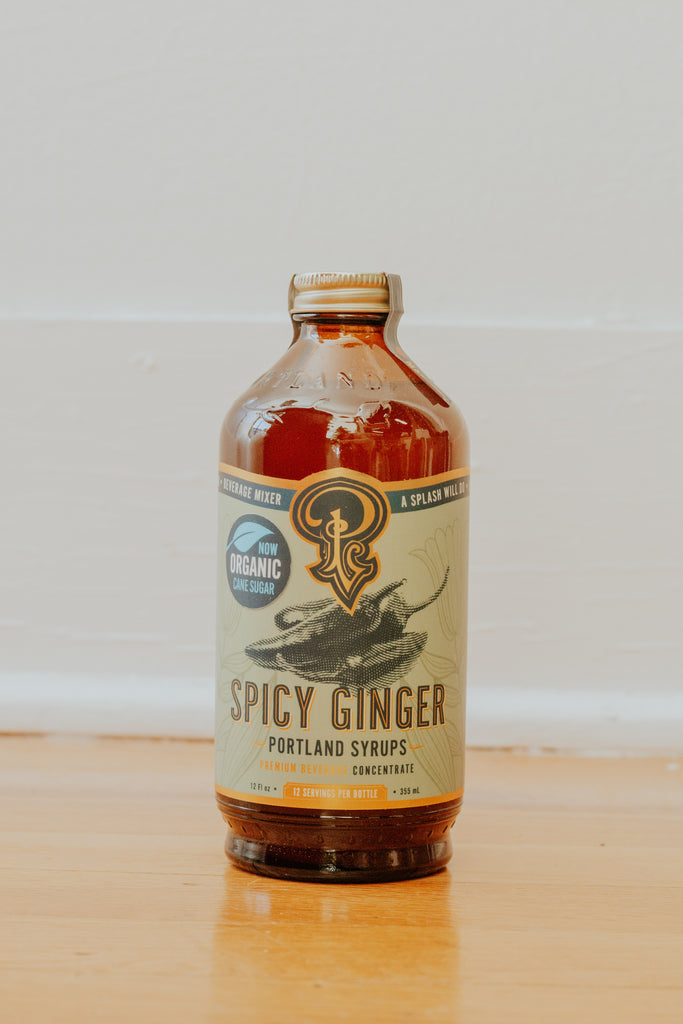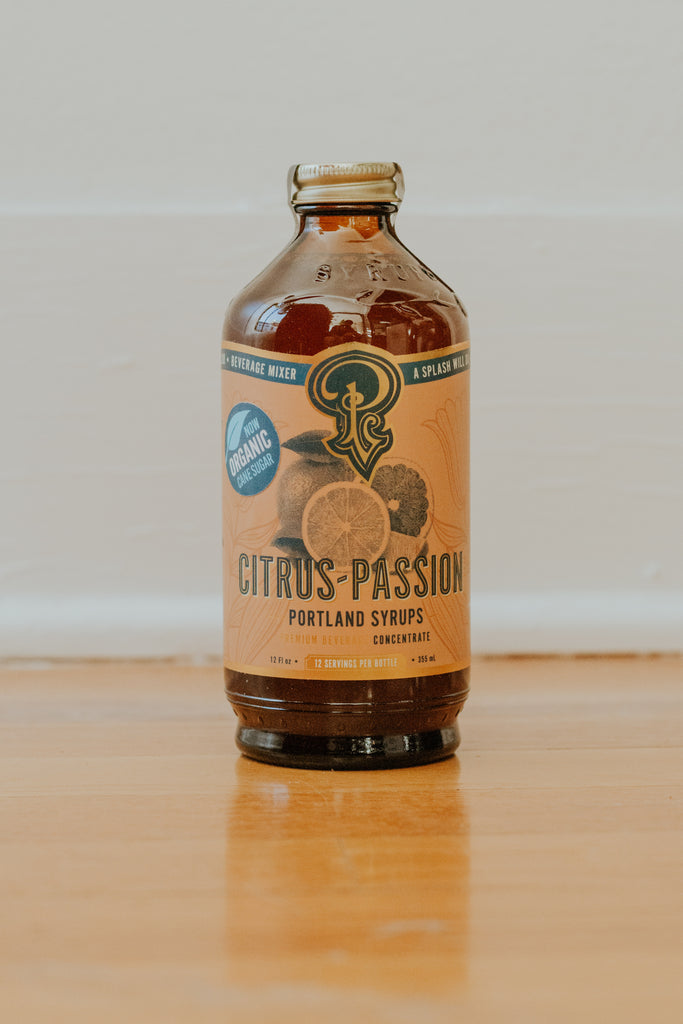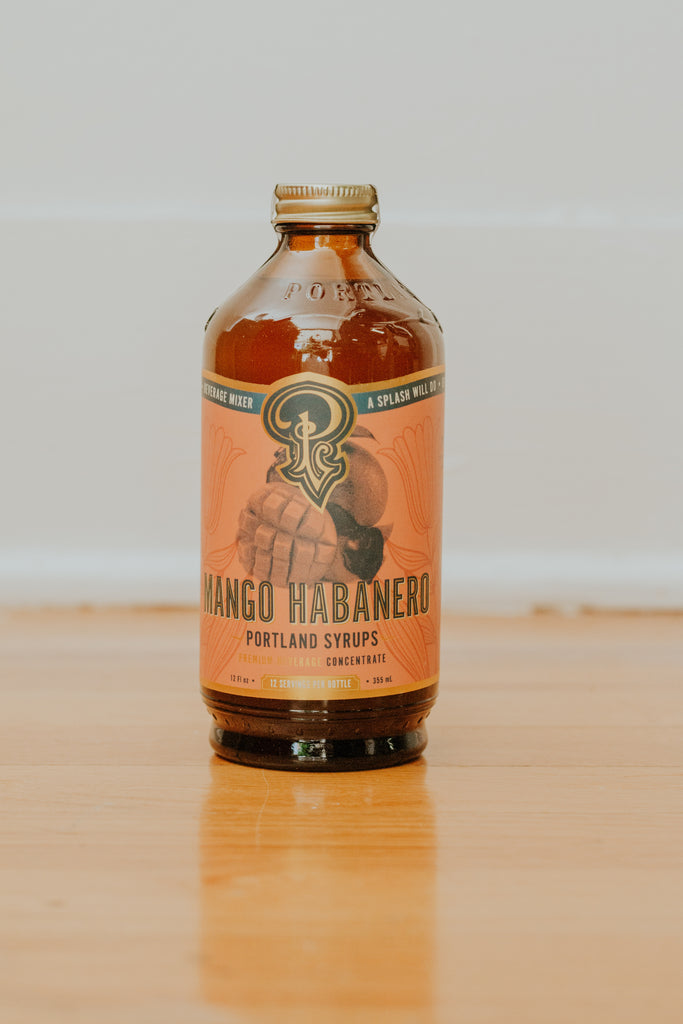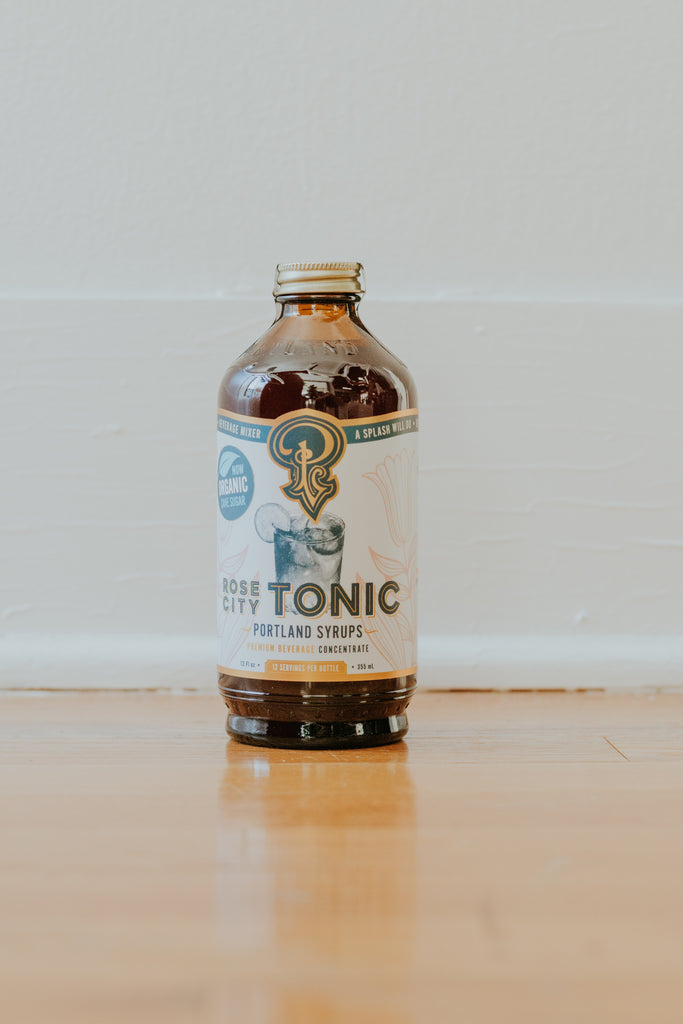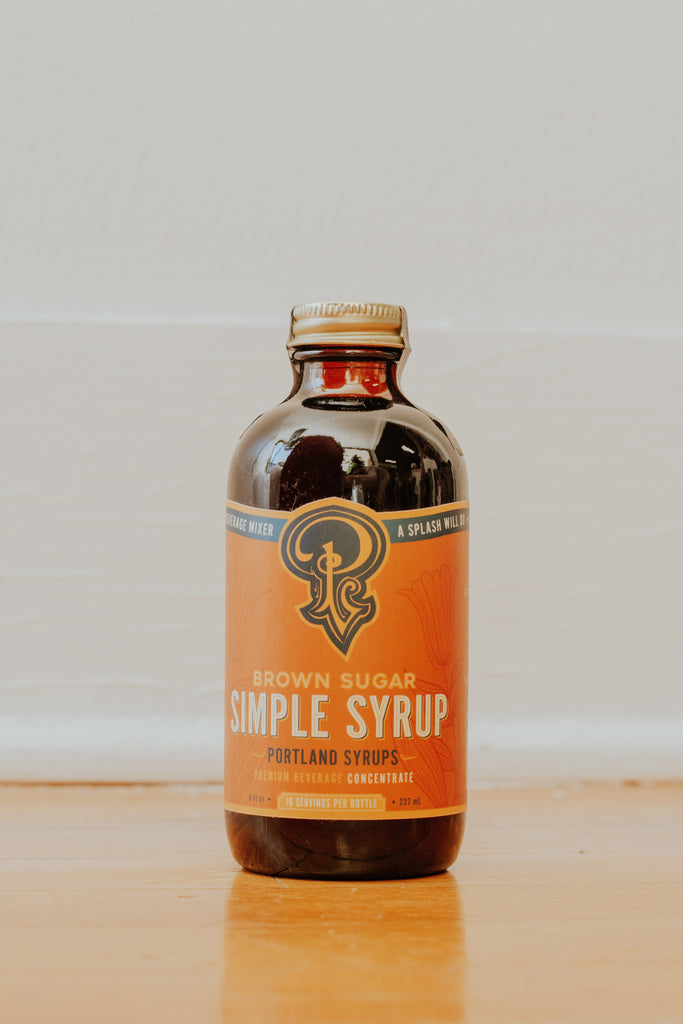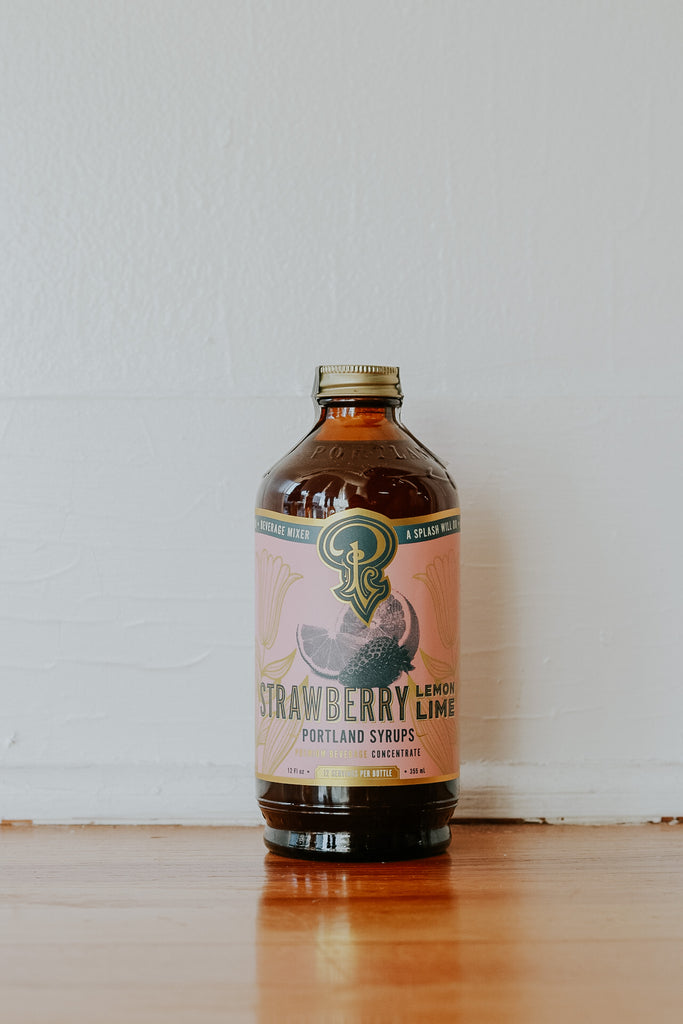 $14.00
$0.00
Portland Syrups (12 oz)
Portland Syrups was founded in 2012 in a small kitchen in Portland, OR. Using whole fruits, herbs, and spices rather than flavor extract, each soda is steeped, sweetened, bottled, and distributed by their Portland team. Plus, all ingredients are ethically sourced and many come from local, family farms – so, you can feel good about what you're drinking and who you're supporting.
Details:
12 oz (each bottle contains

12-24 

servings)
Contains 40% less sugar than typical cocktail syrups
Can be used in cocktails, non-alcoholic drinks, and for baking/cooking
Refrigerate after opening, can be refrigerated for 6 months 
Marionberry:
Water (infused with organic basil and lemongrass), cane sugar, marionberry puree, blackberry puree, citric acid.
Spicy Ginger:
Water, cane sugar, ginger root, basil leaf, habanero chilies, serrano chilies, tanaka chilies, citric acid