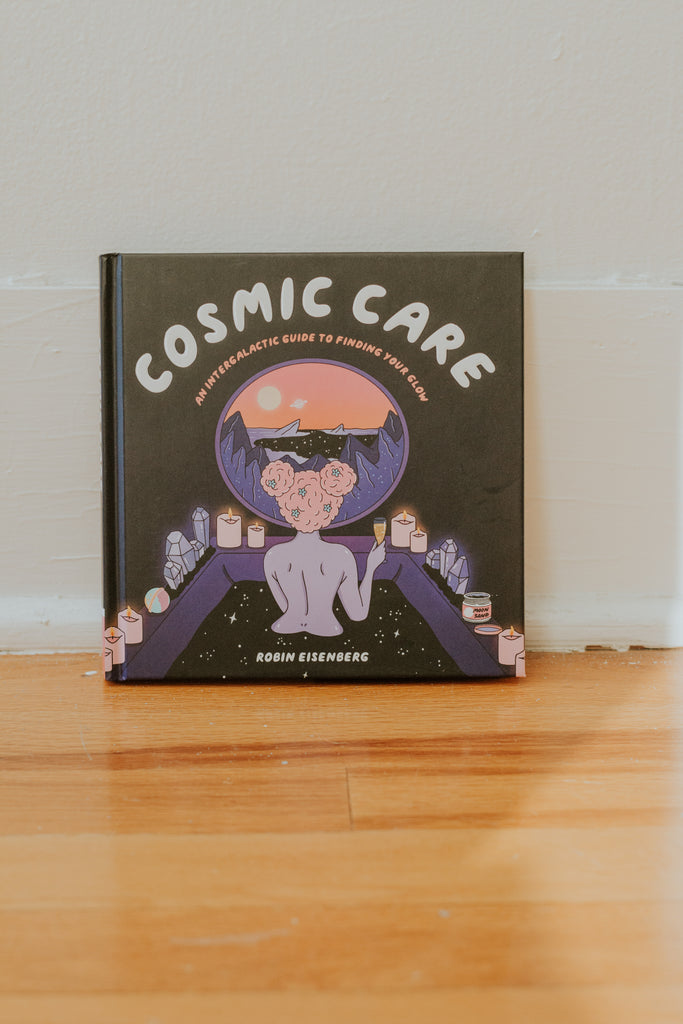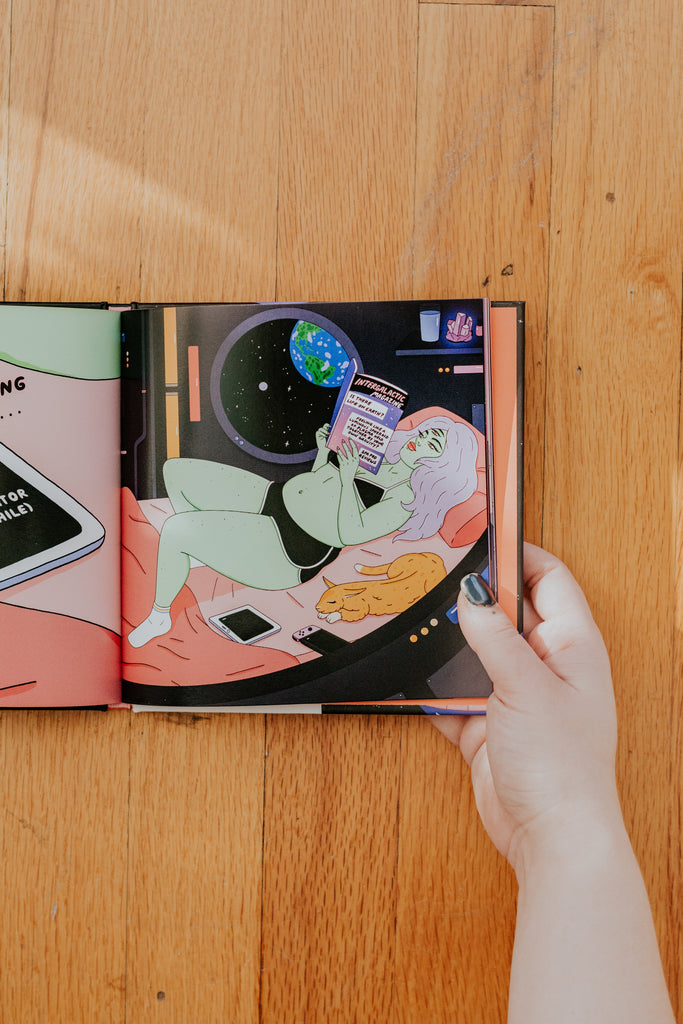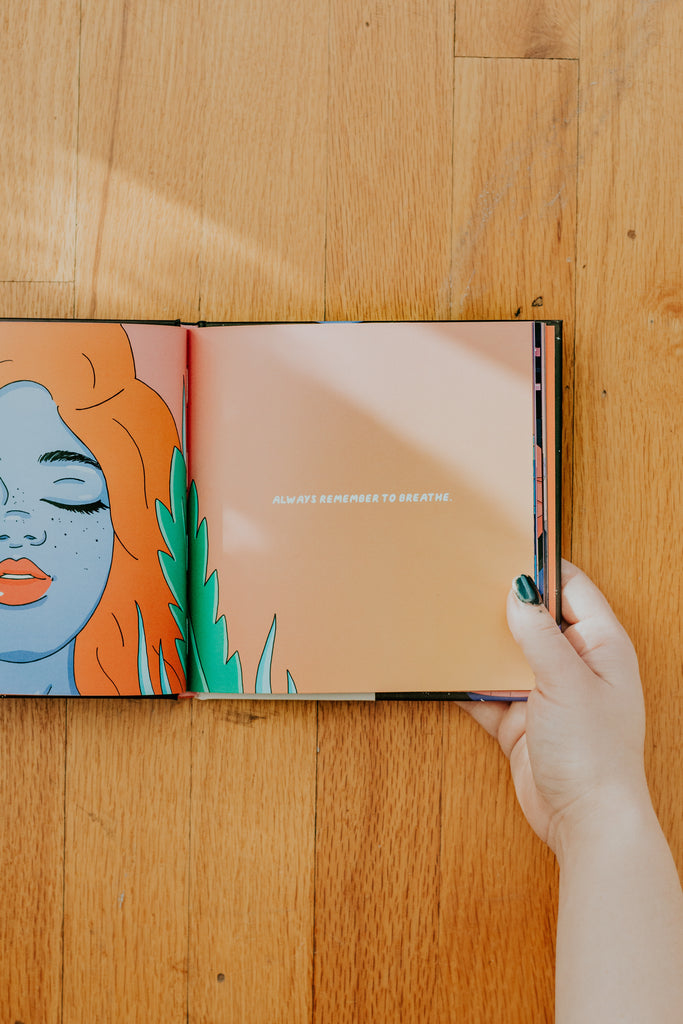 $14.95
$0.00
Cosmic Care
Self-Care is Universal.

Life can be pretty overwhelming, no matter what galaxy you inhabit. Things can get turbulent and messy, and the path forward can feel windy and unclear. Luckily, we can turn to the stars for inspiration.

Like us, stars must undergo an essential evolution.. Starting out as chaotic clouds of dust, they eventually find balance, warm up from within, establish their orbit, and transform into luminous celestial objects. Stars create beauty out of chaos. We can too!
Details:
Hardcover, 80 pages
Chronicle Books, 2020